Search results for "arlington/"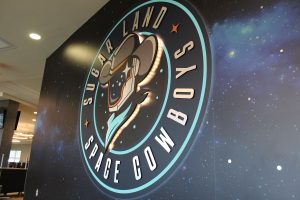 Today is the home debut of the Sugar Land Skeeters—correction, the Sugar Land Space Cowboys. Man, that's going to take some getting used to.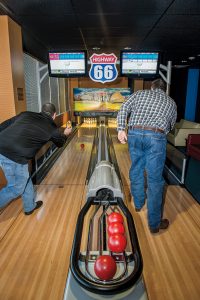 Depending on what decade you grew up in, bowling can conjure some basic stereotypes – a group of men, who might resemble Al Bundy or Homer Simpson, congregating with like-minded souls who enjoy bowling while drinking beer and possibly smoking cigars.
In the May issue, writer Michelle Burgess plans a lifetime of bucket-list adventures to share with her new grandson.