Search results for "author/"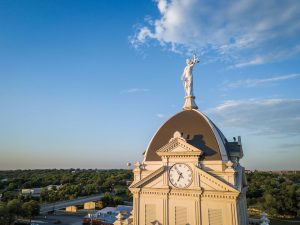 Texas' Historic County Courthouses shine with grandiosity and ambition. Often politically controversial because of their expense, courthouse projects in the 19th and early 20th centuries lasted years as counties selected architects and builders, quarried and imported materials, then painstakingly assembled the larger-than-life landmarks in the middle of town. It's not hard to imagine a farmer stopping by a courthouse construction site to take in the scene, scratching his head at the columns, parapets, and towers rising from the prairie.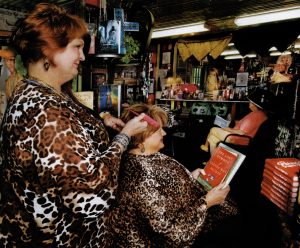 As I drove over big Cypress Bayou last January, the Spanish moss-draped trees ahead seemed to part like a curtain across a stage, creating an illusion of mystique and magic.