Search results for "big-squeeze/"
When folks are locked down, can there still be folklife?
That's the existential question that Texas Folklife has been asking.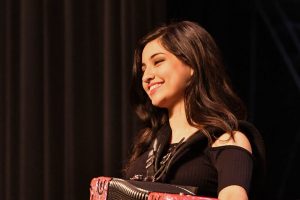 Texas Folklife's annual contest seeks young players in the genres of conjunto, zydeco, Cajun, and polka. You're sure to encounter a few in the halls of any Texas high school: shaggy-haired teens with rock 'n' roll dreams, a guitar case or drum sticks in hand. But an accordion? Those might be a little harder to find.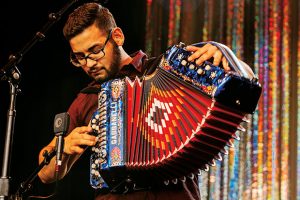 Attention accordion players and fans! The Big Squeeze Accordion Contest returns in February with 10 showcases across Texas aimed at seeking out and promoting young accordion players.