Search results for "bonham/"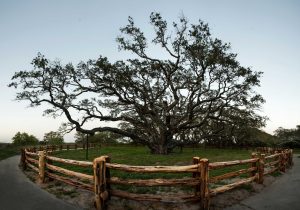 …the gateway to Big Bend National Park, is 60 miles south. Bonham-Paris Loop Trip mileage: 115 Overall vibe: East Texas…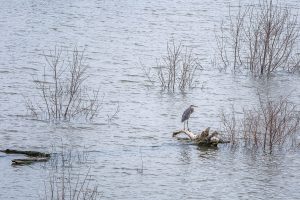 …the final stages of the creation of Bois d'Arc Lake, a newborn reservoir near Bonham, about 65 miles northeast of…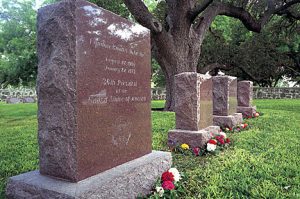 …gawkers from 'round the globe. Born in Bonham, the son of a preacher began supplementing undertakers' incomes as a teenager….