Search results for "caddo-mounds/"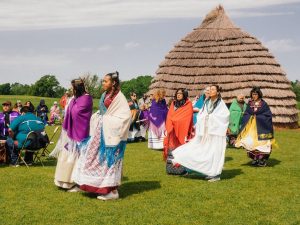 Three years ago, perhaps you saw the bizarre and wonderful viral video in which a small flock of about two dozen wild turkeys stalked in continuous circles around a dead cat in the middle of a suburban street.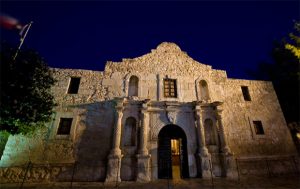 We asked our readers to tell us their favorite man-made wonders of Texas – those must-see locations that every Texan and visitor should see.
Oh, the places we have been! Texas Highways is so proud to represent the Lone Star State, and we love sharing the many ways there are to make your travels memorable.