Search results for "camera-store/"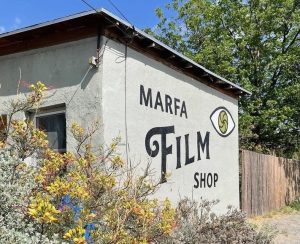 can touch and feel. Whether through negatives that can be stored and saved or instant cameras like Polaroids that develop…
…what the fans were cooking in the parking lots. And the camera crews found an interesting array of local favorite…
…kayak-available for rent at The Park Store, and scan the shoreline for turtles, herons, and jumping fish on your way….