Search results for "cemetery/"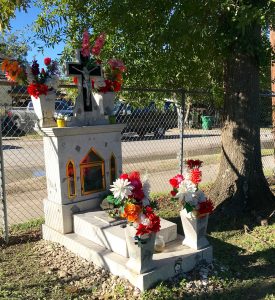 It's Día de Los Muertos here on the East End of Houston. The sky is crystal blue over Evergreen Cemetery, and a soft wind bears both the burnt-syrup smell of roasting coffee beans and the low moans of distant train horns and the crowing of backyard roosters closer at hand.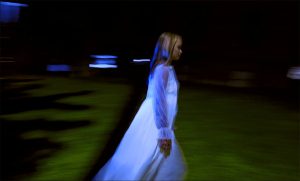 In our October 2017 issue, we shed some light on Jefferson and Granbury's haunted history.