Search results for "congress/"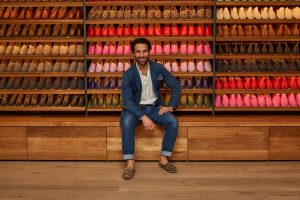 Travel has a profound influence on Dallas-born, New York-based entrepreneur Mickey Ashmore. Not only has the 35-year-old developed an astute personal style and thorough worldview from his far-and-wide travels to places like Turkey, Africa, and across Texas, it has also charted the course of his professional life, inspiring a popular shoe line and an expanding collection of luxury goods with his company Sabah.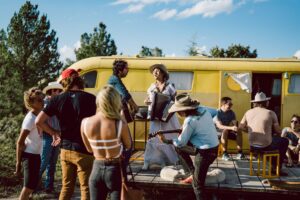 Picture this: You're standing on soft green grass, swaying gently to the jaunty sounds of live alt-country music.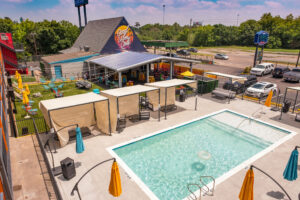 On a sweaty May evening in a historic-turned-hip neighborhood of Houston, hotel guests and local revelers lounge and sip cocktails poolside as UB40's "Red Red Wine" spins in the background.