Search results for "cookbook/"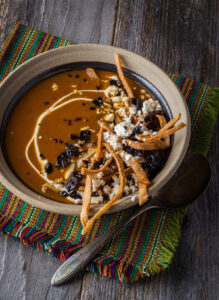 This Tarascan soup is primarily made with home-cooked beans with the addition of some chiles and tomatoes for flavor.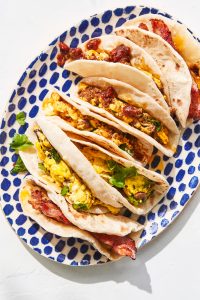 While it's more important than ever to support local restaurants, this is also an opportune time to improve your skills in the kitchen. These five cookbooks are by Texans, for Texans, and explore a wide range of cuisine, from barbecue to Tex-Mex to Southern. Not only do these books break down the recipes, they include tips, techniques, and suggested tools, so even beginners can create culinary masterpieces.