Search results for "dance/"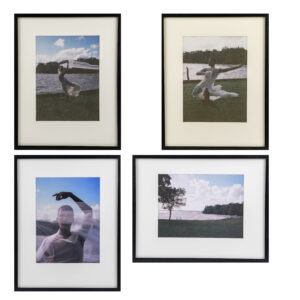 Cary Fagan says he was shocked to receive an email from the Smithsonian Institution in 2018 inviting him to participate in its exhibit, Men of Change: Power.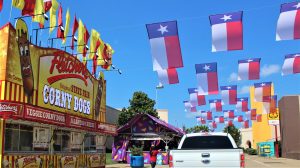 I don't exactly remember when I first heard about fried Oreos. I just remember being a bit confused that such a thing would even exist.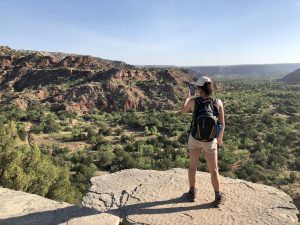 Instagram kindles wanderlust for millions around the globe, but it's also increasingly denounced for spurring a bevy of bad behaviors in parks and natural environments.