Search results for "dog/"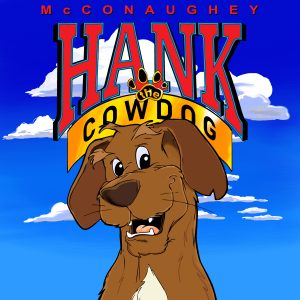 Austin filmmaker Jeff Nichols knows a good story when he sees one.
The acclaimed writer and director has premiered feature films at the world's biggest festivals—from Sundance (Take Shelter, 2011) to Cannes (Mud, 2013) to Berlin (Midnight Shelter, 2016).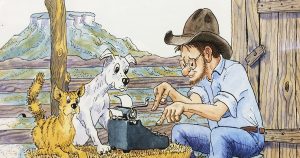 Texas author John Erickson has always had a close rapport with his fans. As the author of the popular "Hank the Cowdog" series of children's books, Erickson and his wife, Kris, regularly visit schools across the region to read Hank stories and perform music.