Search results for "drives/"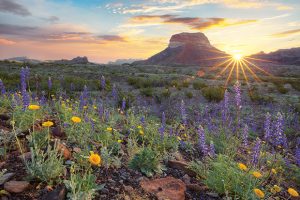 With its sprawling size and diversity of landforms, Texas offers a treasure of spectacular wildflowers for residents and visitors alike. More than 5,000 species of flowering plants are native to Texas.
We've curated the best of our recent wildflower features to help you enjoy the best of Texas wildflower season.