Search results for "farley-boat-works/"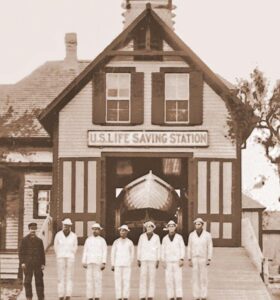 A vision 10 years in the making is becoming reality as construction begins this month for the Port Aransas Maritime Museum, an ambitious expansion of the Farley Boat Works division of the Port Aransas Preservation and Historical Association.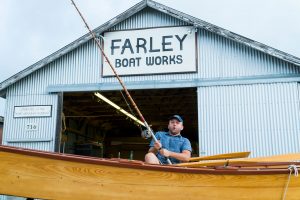 When the Texas summer starts cooking, my favorite form of relief is to dive into the largest body of water I can find, which is often the Gulf of Mexico. This is where Port A comes in—with its near-endless beaches, historic appeal, and laid-back attitude. Port Aransas is one of my favorite places to hit the Texas coast, and with its ongoing recovery from Hurricane Harvey, it's got more Texas grit and personality than ever.