Search results for "geocaching/"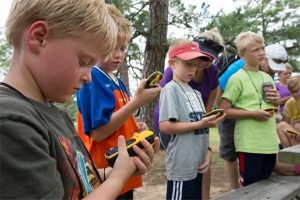 Let's start the week with baby steps, and get the 101 on fun activities such as geocaching, kayaking and even zombie apocalypse survival skills.
If my husband, John, buys a gadget, he's going to use it. Trust me. All the more if the gadget has to do with the outdoors.