Search results for "graham/"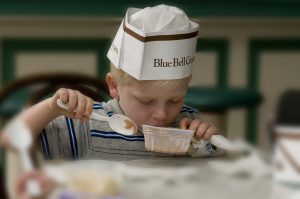 In Texas, whether it's National Ice Cream Day or not, scoops reign supreme.
In June Naylor's story on Graham's historic downtown square, you find out how to explore local heritage and culture.
Traveling with a group of friends devoted to eating and exploring, I arrived in Graham on a sunny June day to attend the annual Food Truck Championship of Texas, which featured some four dozen trucks in heated competition.