Search results for "hall-of-fame/"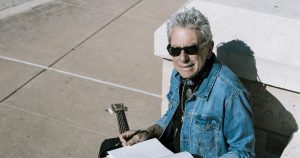 It has been quite a month for Joe Ely. The Flatlanders, the Lubbock trio he first played and recorded with in 1972, headlined the Back to the Basics Music Festival at Luckenbach in late September.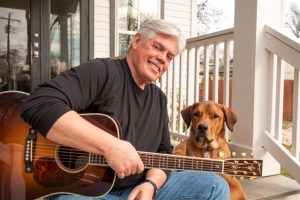 The call came at the exact minute he said it would. "When you've been working in the studio for 50 years, you learn that," the booming voice on the other end of the line said.