Search results for "hurricane-harvey/"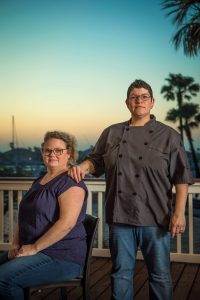 The Worsham clan's enthusiasm for Mouttet's food motivated Worsham to start her culinary apprenticeships as soon as she graduated from high school. It also influenced her preference for piquant dishes and reinforced her choice in hiring Omar Brown, the Phoenix's current sous chef who grew up in Ocho Rios, Jamaica.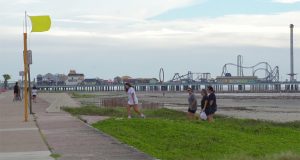 Updated 10 a.m. Monday, September 18: We care deeply about the communities that are undergoing challenges as a result of Hurricane Harvey.