Search results for "monahans/"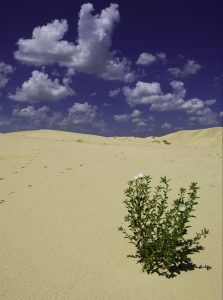 A Phlox Heliotrope in Monahans, which tied the record for hottest place in Texas in 1994. Photo by Stan A….
…a CNN crew visited Monahans while taking the country's political pulse prior to the 2008 elections, the local Monahans News…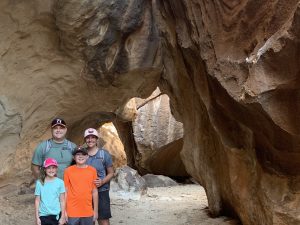 The Strauss family at Hueco Tanks State Park & Historic Site in 2020. Photo courtesy of Sarah Strauss….