Search results for "montrose/"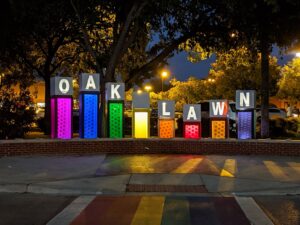 Texas' "gayborhoods" aren't just neighborhoods with rainbow-painted crosswalks at their intersections; they're historic communities where Texas pride and gay pride intersect in ever-fascinating unison.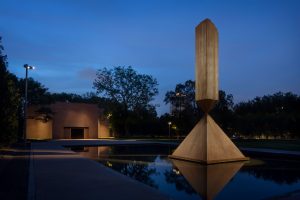 Back in the 1990s, when I was a high schooler, Houston wasn't known as the multicultural mecca it is today.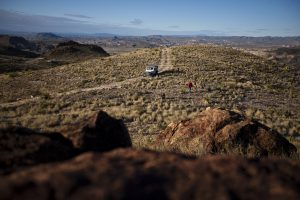 In this collection, Texas Highways editors, contributors, and readers share the excursions around the Lone Star State that made the most impact on them.