Search results for "november/"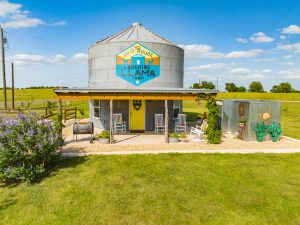 If there's anything positive that came out of the pandemic, it's certainly a newfound passion for travel within one's own state where there are a plethora of creative, quirky, and design-inspired residences to stay in, usually in small towns tucked away from the hustle and bustle of everyday life.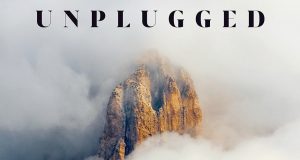 Texas Highways magazine's November issue, available on newsstands now, features its first redesign in four years. The second annual "Unplugged" issue debuts three new sections along with a refreshed look that highlights the magazine's strong photography and adds more visual diversity.