Search results for "palacios/"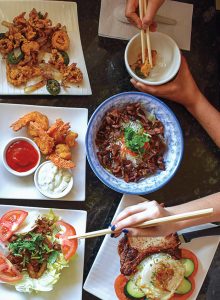 About 10 miles north of the town of Palacios and Matagorda Bay, the scenery along Texas 35 begins to change.
Oh, the places we have been! Texas Highways is so proud to represent the Lone Star State, and we love sharing the many ways there are to make your travels memorable.