Search results for "pedernales-falls/"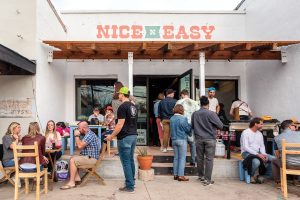 …Ranch Park or Pedernales Falls State Park and taste the essence of the Hill Country. "The community here is amazing…
Lights in Marble Falls and the one million lights ablaze at Pedernales Electric Cooperative in Johnson City. Since we'd recently…
…National Historical Park, Old Tunnel Wildlife Management Area, Pedernales Falls State Park. To reach the Exotic Resort Zoo, call 830/868-4357….