Search results for "pines/"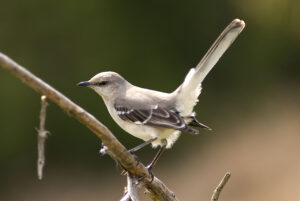 Since January 1927, the northern mockingbird has been the state bird of Texas, an honor shared with a whopping four other states.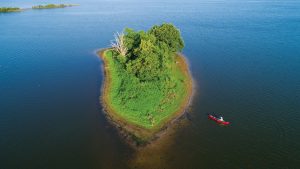 "Islands will always be places we project onto," writes Judith Schalansky, the German author and designer of Pocket Atlas of Remote Islands. Their inaccessibility is part of their allure, the crossing over water a literal rite of passage—the more remote, the more deserted, the better. And Texans have options: From my experience, you can pitch a tent on the mud, sand, and weeds of islands in East Texas rivers; string up a hammock between bald cypress trees on a crescent-shaped gravel bar on a Hill Country stream; and lug your gear across the wooden footbridge at Martin Creek Lake State Park near Tatum to spend a night among the pines on an island ringed by a short hiking trail.