Search results for "preservation/"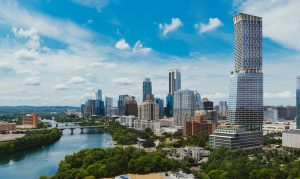 The recent announcement that construction will soon begin on Texas' tallest skyscraper came as a surprise to many.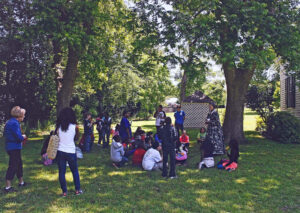 The Daughters of the Republic of Texas keep Texas history lively and alive. During walking history tours of San Augustine, for instance, fourth-graders meet Finetta Palmer Baker, portrayed in period costume by her great-great-granddaughter Lois Gee Lacy, the president of the Ezekiel Cullen Chapter of the organization.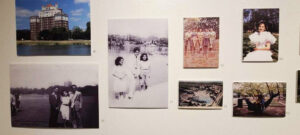 Born and raised in Dallas, Ruben A. Arellano moved to the city's Oak Cliff neighborhood when he was around 13 years old.