Search results for "reimers-ranch/"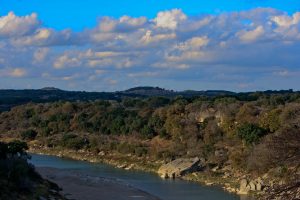 Hill Country summer favorite Hamilton Pool has been reservations-only since 2016 due to the swimming hole's popularity. But if you're still looking for a scenic place to cool your heels, there's a more secluded spot five minutes away.
Oh, the places we have been! Texas Highways is so proud to represent the Lone Star State, and we love sharing the many ways there are to make your travels memorable.