Search results for "san-saba/"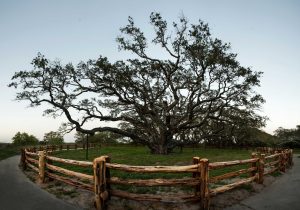 Ready to take the roads less traveled? Among this group of spring road trips, you have an option to avoid the traffic of Interstate 35 from DFW to the Hill Country and discover a different route to journey out to Big Bend.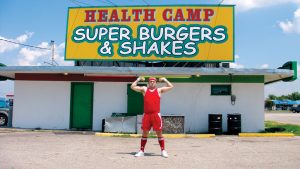 With a daytrip to Sweetwater, the March 2019 issue marks Chet Garner's 100th column in Texas Highways. Garner, who's hosted his Lone Star Emmy Award-winning travel show The Daytripper on PBS since 2009, started writing for the magazine in 2010 after then-editor-in-chief Charles Lohrman offered him a gig.