Search results for "science/"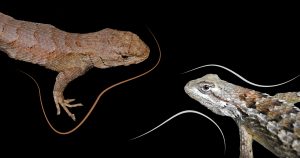 Prairie lizards and Texas spiny lizards have a lot in common. True, the prairie lizard is a svelte 5 inches, while Texas spiny lizard, also commonly called the "fence lizard," is a tank topping out at 11 inches.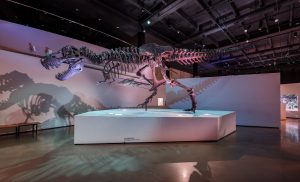 Without a doubt, COVID-19's impact can be felt in every industry, from hospitality and dining to beloved sources of enlightenment like museums. Fortunately, many museums and art galleries in the state—and around the world—are showcasing their renowned collections online. If you've always wanted to visit Texas' best-known institutions, this is your opportunity to experience them from the comfort of your own home. Here are five top-notch museums you can "visit" today.