Search results for "slideshow/"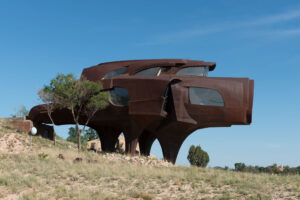 About three weeks ago, a flurry of reports came out from the Lubbock area about the wacky and wild Robert Bruno Steel House.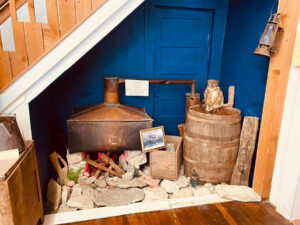 Thursday, June 3, is National Moonshine Day, and although there isn't an official Texas Moonshine Trail, there are plenty of places to visit to learn more about the history of illegal distilling in the state.

Along US 281 on the hillside just south of the Colorado River in Marble Falls, an historical marker honors Oscar J.