Search results for "strand/"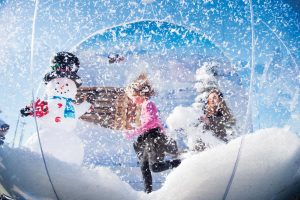 Some called it a miracle: For a couple of hours across a wide swath of Texas last December, people could legitimately sing along to "Let It Snow! Let it Snow! Let it Snow!"
The Christmas spirit isn't found wrapped beautifully underneath a holiday tree. While those gifts definitely bring some happiness, the true joys come from time spent with loved ones and creating new memories.