Search results for "texas-camel-corps/"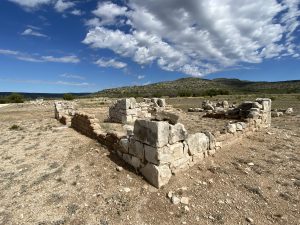 Fort Lancaster still feels like it's on the frontier. The U.S. military built the fort in 1856 during the California gold rush to protect prospectors and migrants travelling across Texas on the road linking San Antonio and El Paso.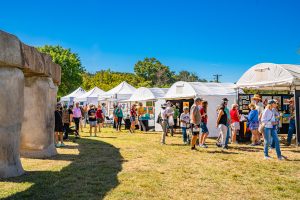 Edith Maskey had just begun her art practice 50 years ago when she took a chance and entered her work for consideration in the inaugural Texas Arts and Crafts Fair in Kerrville.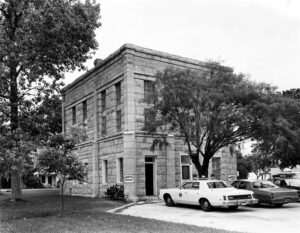 About five years ago, Paul Barwick, the City of Boerne's special projects director, attended a presentation by local historian Dean Sprowl about Camp Verde and the Camel Corps.