Search results for "watermelon-festival/"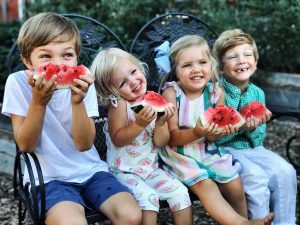 There are plenty of reasons to brave the heat and get outdoors this weekend, whether you're catching live bands at the Vitruvian Salsa Festival or filling your basket with farm-fresh eggs, jams, and local honey at the Boerne Farmers Market.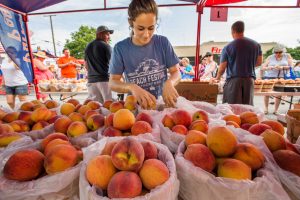 Food is an essential part of any festival, but these Texas towns take their focus on cuisine to the next level. Tantalize your taste buds at these food-themed events featuring sizzling cookoffs, sweet samples, and a gathering of like-minded foodies from across the state.