Search results for "willow-city-loop/"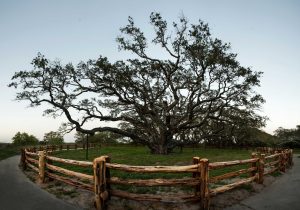 Ready to take the roads less traveled? Among this group of spring road trips, you have an option to avoid the traffic of Interstate 35 from DFW to the Hill Country and discover a different route to journey out to Big Bend.
Sometimes you can spy a whooper or two in the marsh through a free telescope on the refuge's observation tower.