Search results for "wine/"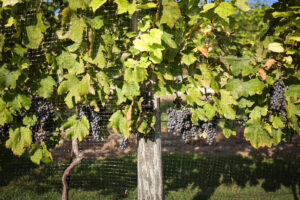 Like all Texas farmers, grape growers are faced with no easy task when it comes to navigating unpredictable weather.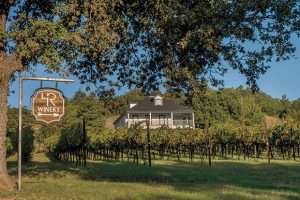 Escapes have little to do with flashy destinations and full itineraries. For most of us, the point of a getaway crystalizes when simplicity merges with discovery—and that's what you'll find when wandering around towns in developing vineyard regions.