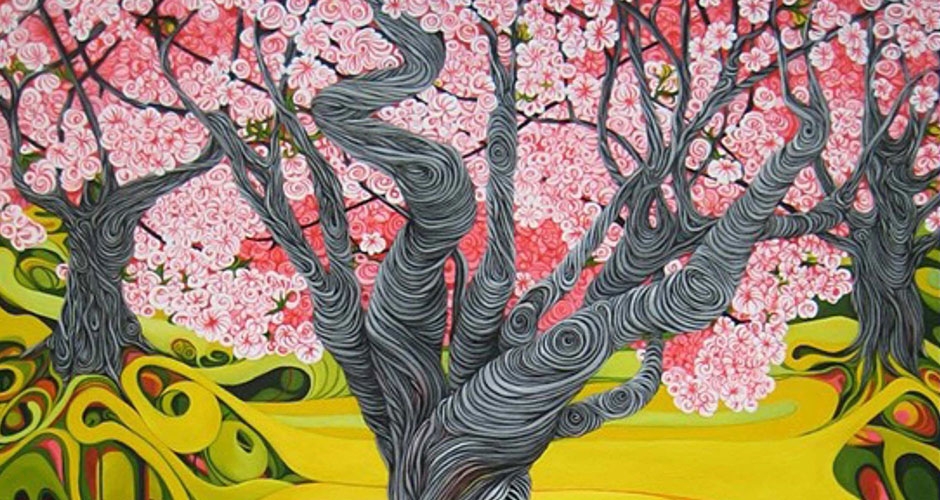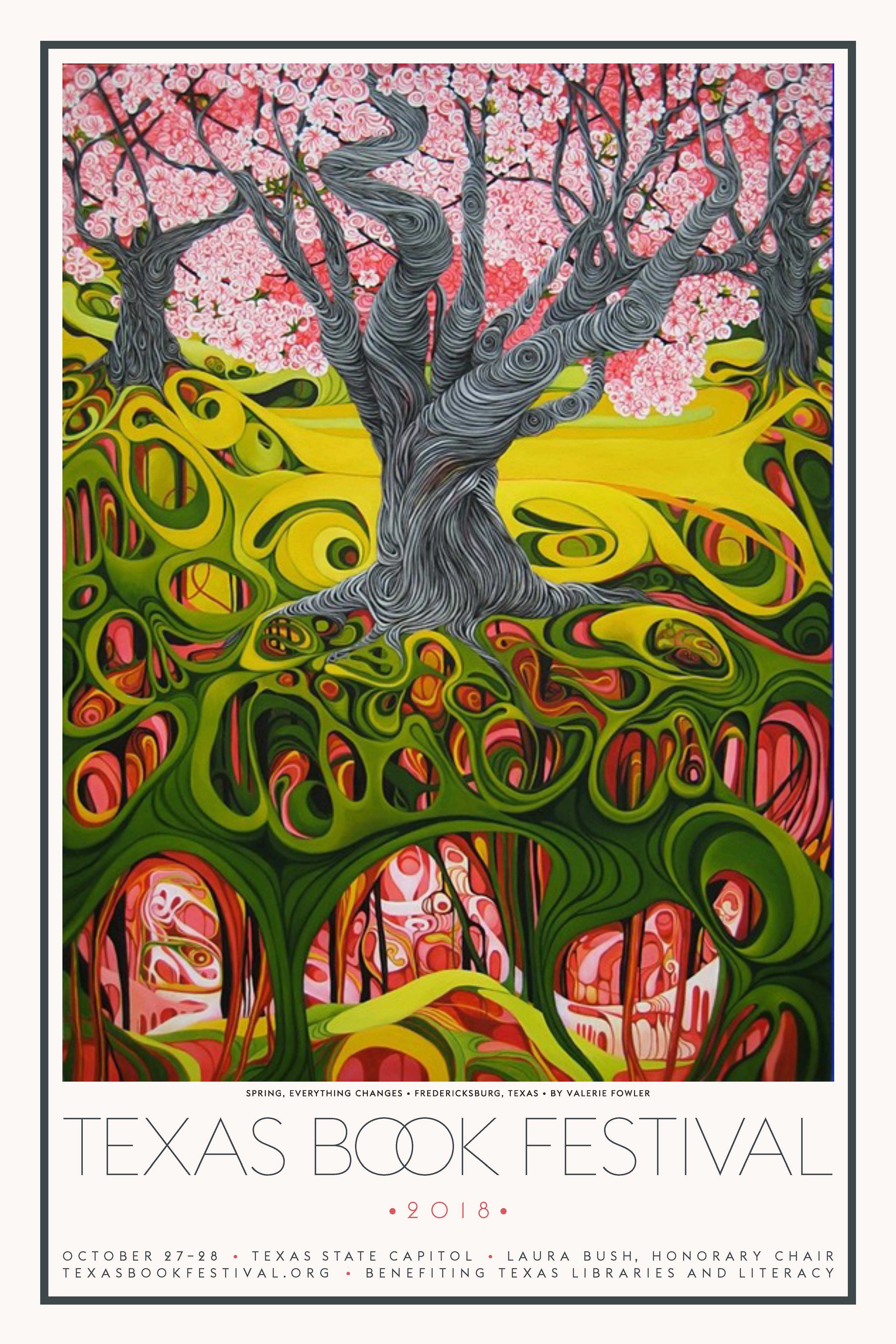 Readers rejoice: the Texas Book Festival has announced the full list of 250 authors for its 2018 event. The field of writers represent a diversity of genres that will draw in all types of readers, from young adult fiction addicts to nonfiction obsessives, and pave the way for dialogues on tough issues, from race to addiction to natural disasters.
"Their insightful and engaging work, from stories of Arctic adventure and 1900s Galveston to absorbing fiction and riveting memoir, inspires our imaginations and encourages us to connect with the world both on and off the page," wrote Julie Wernersbach, the festival literary director, in a press release.
The 22nd annual free festival, which will be held Oct. 27-28 on the grounds of the Texas Capitol, brings readers and writers together for panel discussions and book signings.
Highlights
Former U.S. Navy fighter pilot, test pilot, and NASA astronaut Scott Kelly will present his bestseller Endurance: My Year in Space, A Lifetime of Discovery.
Acclaimed poet and author Sandra Cisneros presents Puro Amor, a bilingual short story filled with her own illustrations and line drawings. The story reflects on the lives of a couple whose house is overflowing with rescue animals.
Stand-up comedian and actress Phoebe Robinson will present her new essay collection, Everything's Trash, But It's Okay. Robinson currently hosts Sooo Many White Guys podcast and 2 Dope Queens podcast with Jessica Williams, which was turned into four one-hour HBO specials. Her first book, You Can't Touch My Hair, was a New York Times bestseller.
New York Times bestselling author Ben Fountain will present Beautiful Country Burn Again, a sweeping work of reportage on politics set over the course of 2016. Fountain is the author of Brief Encounters with Che Guevara, which won the PEN/Hemingway Award and the Barnes & Noble Award for Fiction, and the novel Billy Lynn's Long Halftime Walk, winner of the National Book Critics' Circle Award and a finalist for the National Book Award.
Susan Orlean has been a staff writer at The New Yorker since 1992, and is the author of seven books, including Rin Tin Tin, Saturday Night, and The Orchid Thief, which was made into the Academy Award-winning film Adaption. Orlean will present her most recent work, The Library Book, where she reopens the unsolved mystery of the most catastrophic library fire in American history and delivers a dazzling love letter to a beloved institution—our libraries.
Award-winning author John Scalzi will present two titles—Head On, the standalone follow-up to the New York Times bestselling and critically acclaimed Lock In, and The Consuming Fire, the dazzling follow-up to the science fiction space opera novel, The Collapsing Empire. Scalzi has won the John W. Campbell Award for Best New Writer and Romantic Times Reviews Choice Award for science fiction, and is the author of several books, including Redshirts, the 2013 Hugo Award for Best Novel, and Old Man's War, a finalist for the Hugo Award.
Cecile Richards presents her memoir Make Trouble: Standing Up, Speaking Out, and Finding the Courage to Lead – My Life Story. In the book, the daughter of late Governor Ann Richards discusses the difficulties and triumphs in her life as an activist and mother.
Tayari Jones presents her newest novel, the instant bestseller and Oprah's Book Club pick An American Marriage, which explores the complexities of race, love, and the criminal justice system.
New York Times bestselling author David Grann presents the true story of Henry Worsley, a decorated British special forces officer who died in an attempt to walk across Antarctica alone, in his book The White Darkness.
Leslie Jamison presents her memoir on addiction in The Recovering. By telling her own story of alcoholism and recovery, she provides an in-depth look at addiction and its effects.
For younger readers, Erin Entrada Kelly presents a tale on the complexities of middle school friendship and bullying in You Go First.
And Mary Pope Osborne, author of the well-known, award-winning Magic Tree House series presents a timely new tale about the 1900 Galveston hurricane with the series' newest installment Hurricane Heroes in Texas.
Other authors and the works they will present include Chloe Benjamin, The Immortalists; Alexander Chee, How to Write an Autobiographical Novel: Essays; Alfredo Corchado, Homelands: Four Friends, Two Countries, and the Fate of the Great Mexican-American Migration; Joe Holley, Hurricane Season: The Unforgettable Story of the 2017 Houston Astros and the Resilience of a City; Sandhya Menon, From Twinkle, with Love; Fatima Farheen Mirza, A Place for Us; Walter Mosley, John Woman; Tommy Orange, There There; V.E. Schwab, Vengeful.
In the children and young adult categories, this year's lineup includes Ransom Riggs, Dhonielle Clayton, Sharon Draper, Yuyi Morales, Matt de la Peña and Christian Robinson, Soman Chainani, and Megan McDonald.
In addition to these authors, the festival lineup will include 250 celebrated and emerging writers, including journalists, artists, and scientists. The festival will also include food, live music, and children's entertainment.
From the July 2018 issue