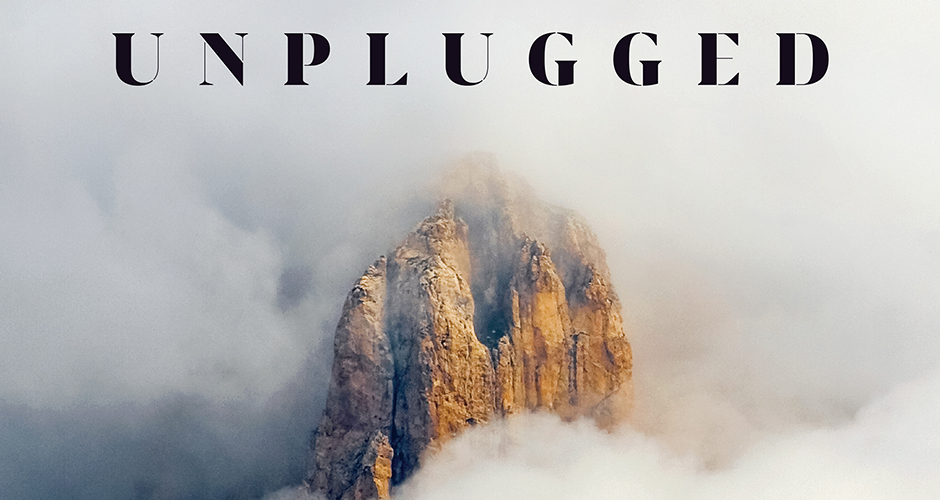 In October, Texas Highways earned more than 20 awards from two prominent publishing industry institutions.
At the Eddie and Ozzie Awards, an annual program hosted in New York City by publishing industry magazine FOLIO, Texas Highways earned six top honors. Former Managing Editor Wes Ferguson took home "Best Profile or Q&A" for his story on Beaumont photographer Keith Carter from the January 2019 issue and Writer-at-Large Clayton Maxwell was awarded a top prize for "Range of Work by a Single Author." The design wins included "Best Redesign" of a regional magazine, "Overall Design" for the November 2018  "Unplugged" issue, illustration in the 2019 wildflower issue, and typography in the spring break 2019 issue.
At the IRMA Awards, the magazine earned eight gold awards for writing and design, along with a finalist nod for "Magazine of the Year." Most notably, Maxwell won "Magazine Writer of the Year," with one judge stating that her "taste for adventure in Texas lands firmly on the page, bringing outdoor experiences to life."
The "Unplugged" issue from November 2018 won a gold prize for design, as did the art direction and illustration of the "93 Days of Summer" feature and the portrait that opened "Silver and Blues," a piece on Houston's Silver Slipper. The magazine won 14 additional awards in IRMA's silver, bronze, and merit categories.