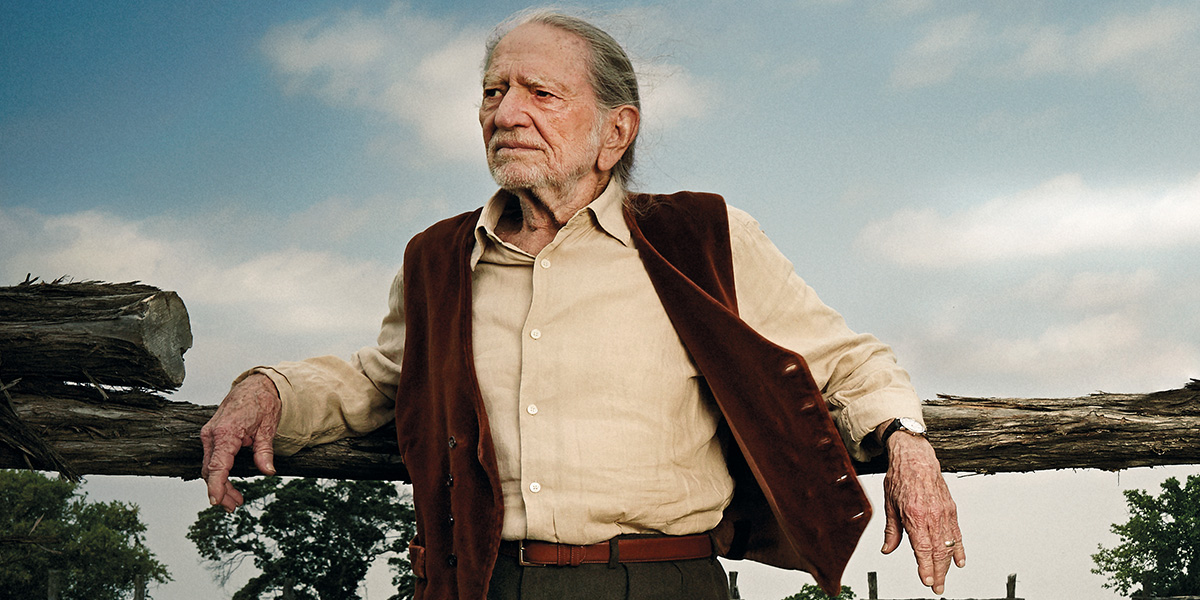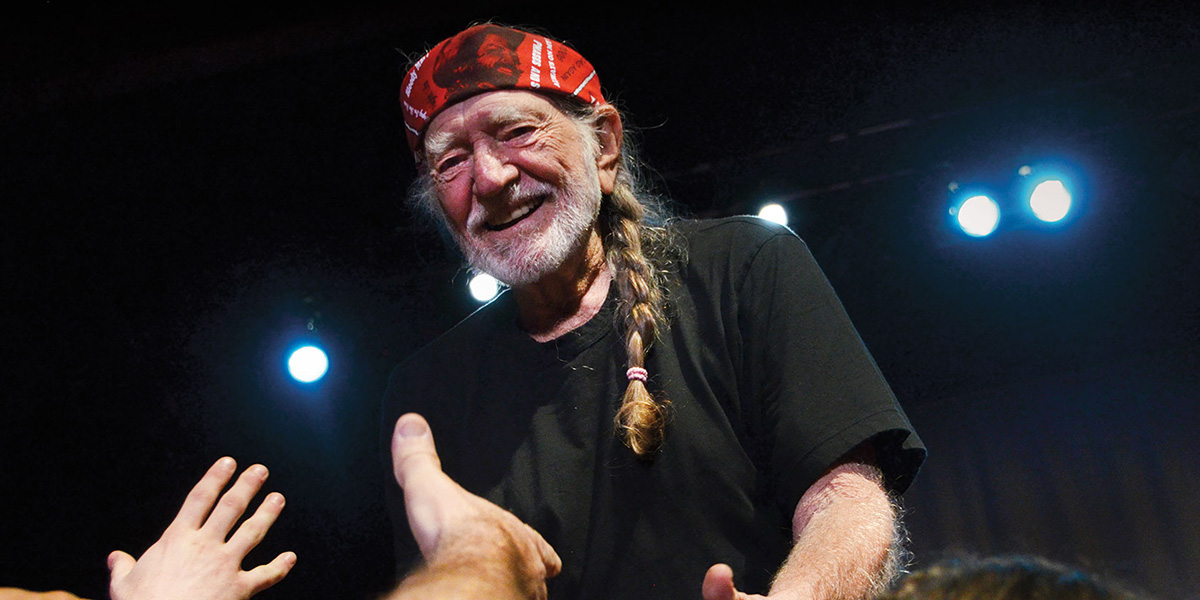 At 85, country music legend Willie Nelson hasn't slowed down much, playing for sold-out crowds 100 nights a year.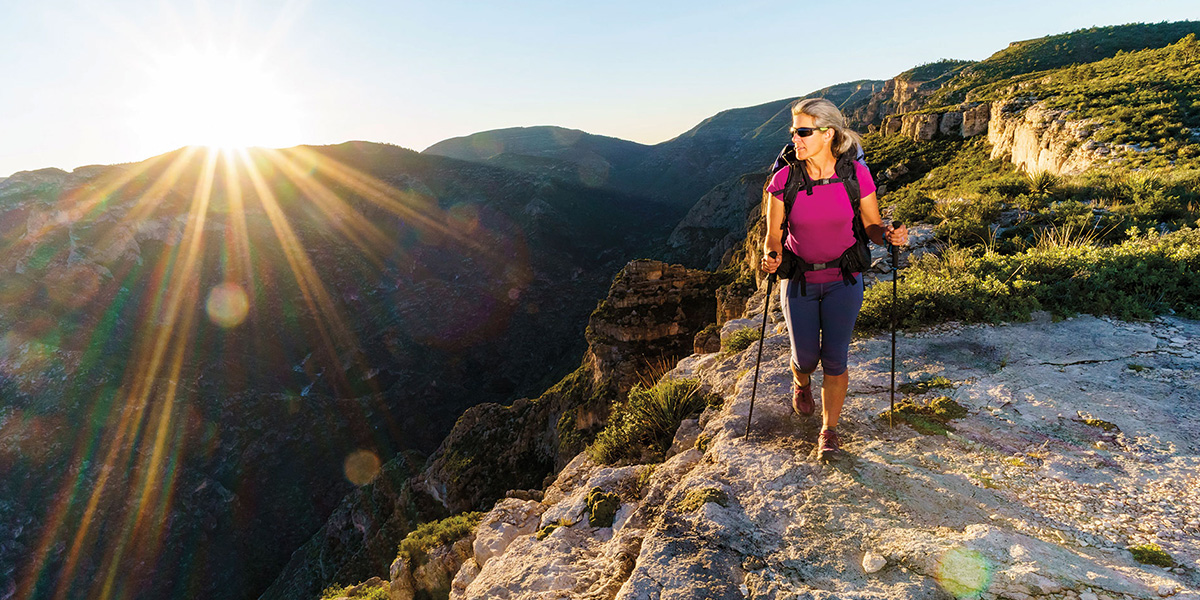 Hike from Texas to New Mexico on an epic new trail through the Guadalupe Mountains.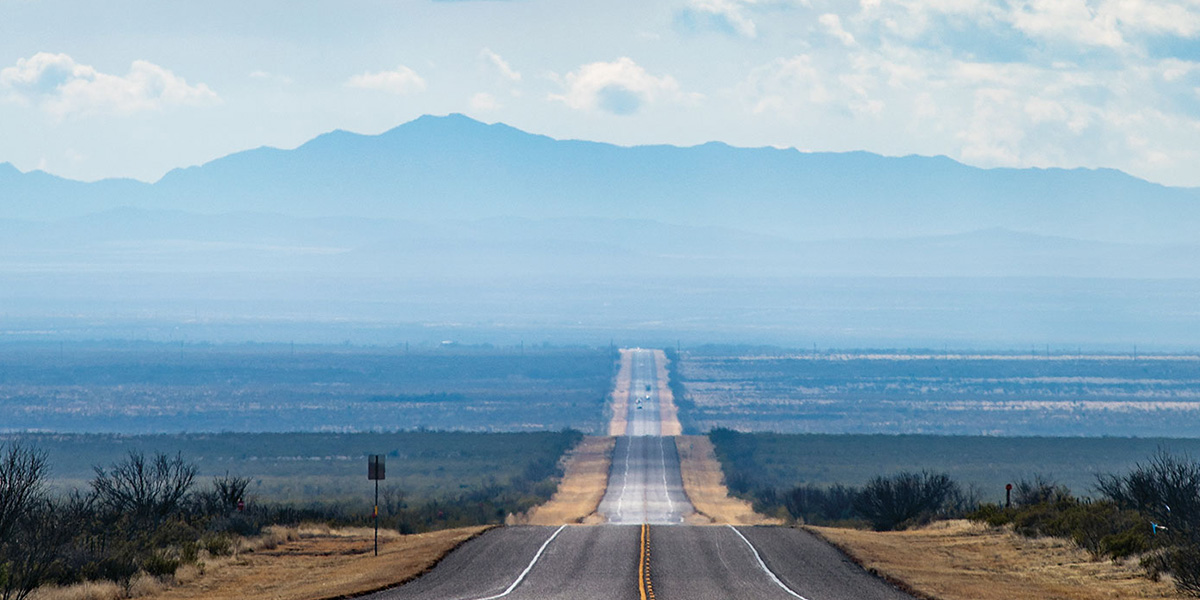 With the once overlooked Chihuahuan Desert town of Presidio garnering national attention, there's never been a better time to visit.
No Results Found
The page you requested could not be found. Try refining your search, or use the navigation above to locate the post.
The Latest on Texashighways.com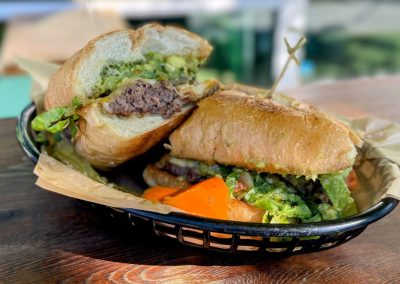 Enjoying tamales is a food tradition that ... Read More »