Search results for "book-club"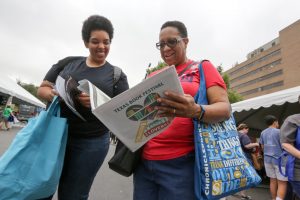 For its 25th anniversary, the Texas Book Festival will not be taking over the Texas Capitol. Instead, it's asking readers to curl up with a good book and festival programming from the comfort and safety of their own homes.
The decision to make the festival virtual is due to rising numbers of COVID-19 cases in Texas. However, to make up for the loss of bookworm-to-bookworm interaction, the celebration is being extended to a 16-day digital program starting on October 31.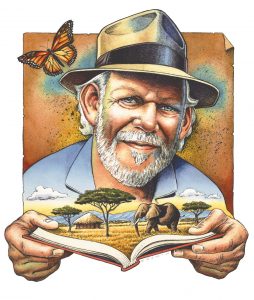 A West Texas native, Pipkin grew up in San Angelo and on his family's ranch at the headwaters of the South Llano River. His tendencies as a class clown led to a career as a juggling comedian, Hollywood screenwriter and actor, and film director. He's shared stages with Robin Williams and Harry Anderson; held recurring roles on HBO's The Sopranos and The Leftovers; and even written a New York Times best-selling book with a famous country musician/golfing buddy—The Tao of Willie: A Guide to Happiness in Your Heart.