Search results for "camp-hot-wells"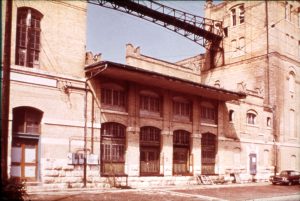 When visiting the San Antonio Museum of Art, you may notice architectural details that hearken back to a buzzy period in the city's history.
Set on the San Antonio River, where live oak, pecan, mesquite, and willow trees line the banks and create a shady, bucolic scene, Echo Bridge in San Antonio is the coolest music venue in Texas you've never heard of.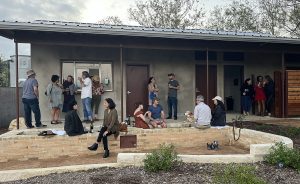 On a rainy day in March, I drive to the Southside of San Antonio to Hot Wells of Bexar County park.