Search results for "film-festival"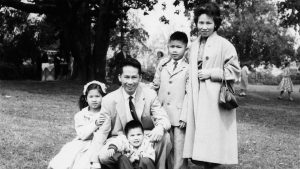 As COVID-19 continues to wreak havoc on the arts and major events, most cultural festivals are moving forward by adapting to virtual programming. 
Summer has swung into full effect. While the Texas heat may take some adjustment, at least we've got the longest days of the year to enjoy summer activities.