Search results for "frio-river"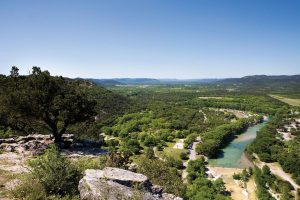 If you love Texas outdoors, how could you not know the Frio?
Well, maybe you're one of the millions of newcomers who just got to Texas. Or perhaps you've lived in Texas your entire life and, unlike all those people whose families have been vacationing on the Frio for generations, you have no clue what or where they are talking about. Never stepped foot in Garner State Park? Think Concan is in Mexico? Well, pull up a chair and scoot closer.