Search results for "goodnight-historical-center"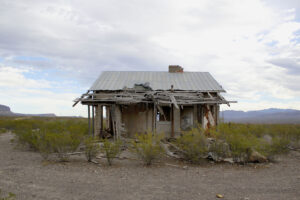 The skeletons of old buildings and structures hold secrets to their history. From an abandoned gas station to a cemetery in a former mining town, Texas is littered with such relics.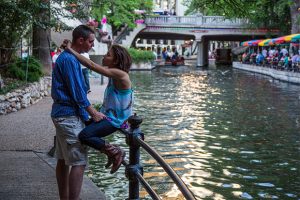 With Valentine's Day quickly approaching, the Texas Highways editors wanted to know: What are the most romantic places in the state?
The Gem Theatre in Claude kicks off its centennial celebration this Saturday, February 7, with a concert by Coby Carter & Five Miles West.