Search results for "khalid"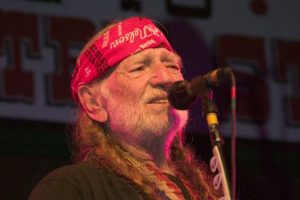 Could it be that in this day and age the Houston Livestock Show and Rodeo is better known for its bounty of concerts than bull riding?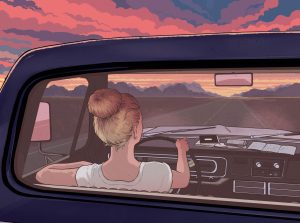 As your mom, the one who still makes you breakfast every morning, it's only fair that you should listen to a little of my wisdom gained from the road. The most important thing to realize is that a good traveler can turn an unexpected detour into its own sweet destination and convert the bumps along the way into great stories to tell. But here are seven more travel tips to ensure you are—to borrow from the Roger Miller song—king, or queen, of your own road.