Search results for "la-carafe"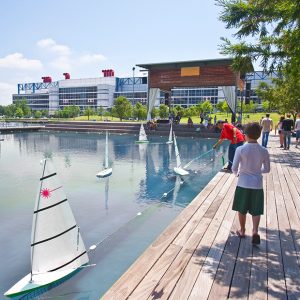 On Feb. 5, the nation's eyes will be locked on Houston and the gridiron victories and defeats of Super Bowl LI.
You'll find few bar owners as energetic and resourceful as Carolyn Wenglar, proprietor of Houston's La Carafe and Warren's Inn downtown.
Let's face it: The city that produced the Astrodome and the Space Center has a reputation for focusing on the future.