Search results for "luann"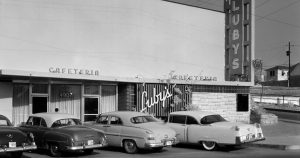 If you grew up in Texas, you've probably eaten at Luby's. And if you've eaten at Luby's, your feelings about the restaurant may run surprisingly deep. While it's been decades since I stepped inside one, my nostalgia for square fish, church clothes, and green Jell-O has been in overdrive since hearing the 73-year old Houston-based cafeteria chain is closing multiple locations and heading toward liquidation.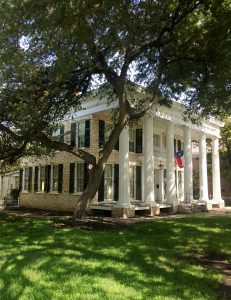 The 26-foot pine-wood columns that bolster the front porch of the Neill-Cochran House Museum in central Austin stand out not only for their visual grandeur. Their history is equally compelling: When building the home in 1856, 17 years after Austin's founding as the Texas capital, famed builder Abner Cook ordered the pine from Bastrop, and a barge boated the lumber 30 miles up the Colorado River to Austin.
Chef Robert Lyford exchanges text messages daily with farmers all over Texas.