Search results for "memorial-park"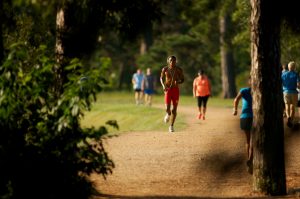 Houston has never been a place to rest on its laurels. And now the city is channeling its self-improvement impulse to Memorial Park, a 1,500-acre green space near the center of town.
The scent of sweet acacia charts a lazy course across the South Texas coastal plains, drifting like an unmoored skiff in the nearby bays.