Search results for "national-wildlife-refuge"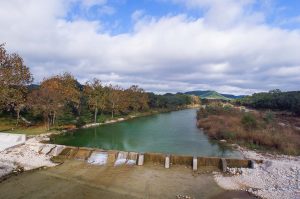 Lost Maples is most often touted as a destination for viewing fall foliage, but the shade from the trees make the park a cooler and more comfortable hiking destination in the summer.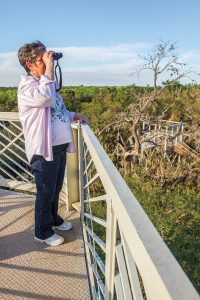 On the historic Alamo town square—bordered by a shaded plaza with a bandstand—we found the round sign with a picture of a golden-fronted woodpecker that marks the Inn's entrance. Innkeeper Keith Hackland greeted us warmly. White-haired and soft-spoken, Keith dressed the part of a birder in hiking boots, cargo pants, and a long-sleeved camp shirt. His accent from his native South Africa made me wonder how he ended up in the Valley—a story he'd share later. For now, he led us through the lobby to a literature rack nearly as high as the ceiling. "We offer our guests information as far as birding goes," Keith said modestly as he assembled a voluminous sheath of brochures, maps, and checklists.