Search results for "paint-rock"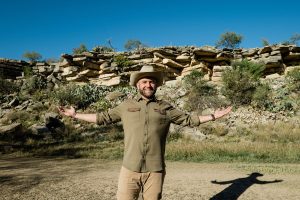 Not every Texas town is full of obvious tourist destinations. Sometimes, you've got to flip a couple rocks to find the good spots hidden out of sight.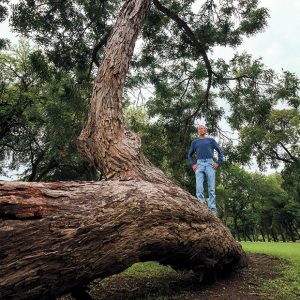 No historical marker indicates that this particular pecan tree near the grounds of the Texas National Guard Armory in northwest Dallas is special—just the fact that its trunk grows along the ground for about 25 feet before turning upward.