Search results for "shakespeare-garden"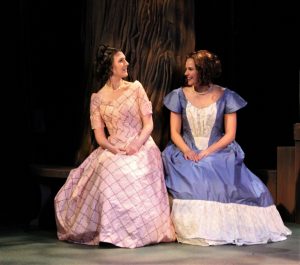 "As You Like It" and "Othello" are atop the bill for the 34th Texas Shakespeare Festival beginning Thursday at Kilgore College.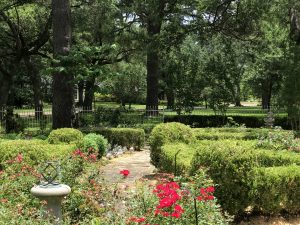 The Kilgore Improvement and Beautiful Association built the garden in 1996. It contains more than 30 species of flowers, shrubs, trees, and other flora referenced in William Shakespeare's works.