Search results for "snows-bbq"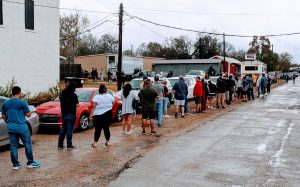 I'm an accidental Texan. As a proud L.A.-to-Austin transplant, I have no shame in my preference for In-N-Out over Whataburger, I marvel at why anyone needs to go shopping at Cabela's, and, yeah, the Houston Astros totally cheated.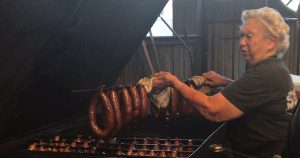 Career interests took my dad, John Lomax III, from his native Houston to Music City, USA, almost 50 years ago.