Search results for "texas-ticket"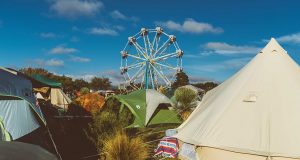 Arriving in Marfa, the high-desert ranching town with a lofty reputation as a mecca for modern art, first-time visitors sometimes find themselves wandering empty streets and wondering, "What'd I miss?" Those who come to love this creative outpost understand that it takes patience to get a feel for the town's enigmatic allure.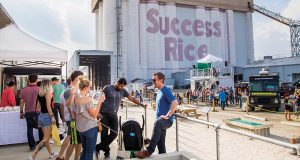 Just northwest of downtown Houston, a sprawling complex of factories and warehouses that once churned with heavy industry now fosters a different kind of production as the home of Sawyer Yards—quite possibly Texas' largest concentration of working artists.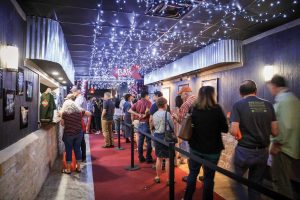 Remember: You do it because you love it," said Tom Provost, sitting on a stage flanked by three other screenwriters, all surprisingly chipper for 9:30 on a Saturday morning during Fredericksburg's Hill Country Film Festival.